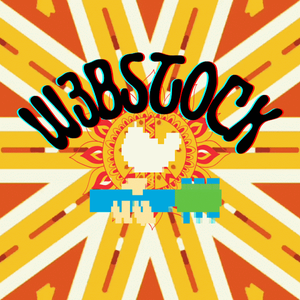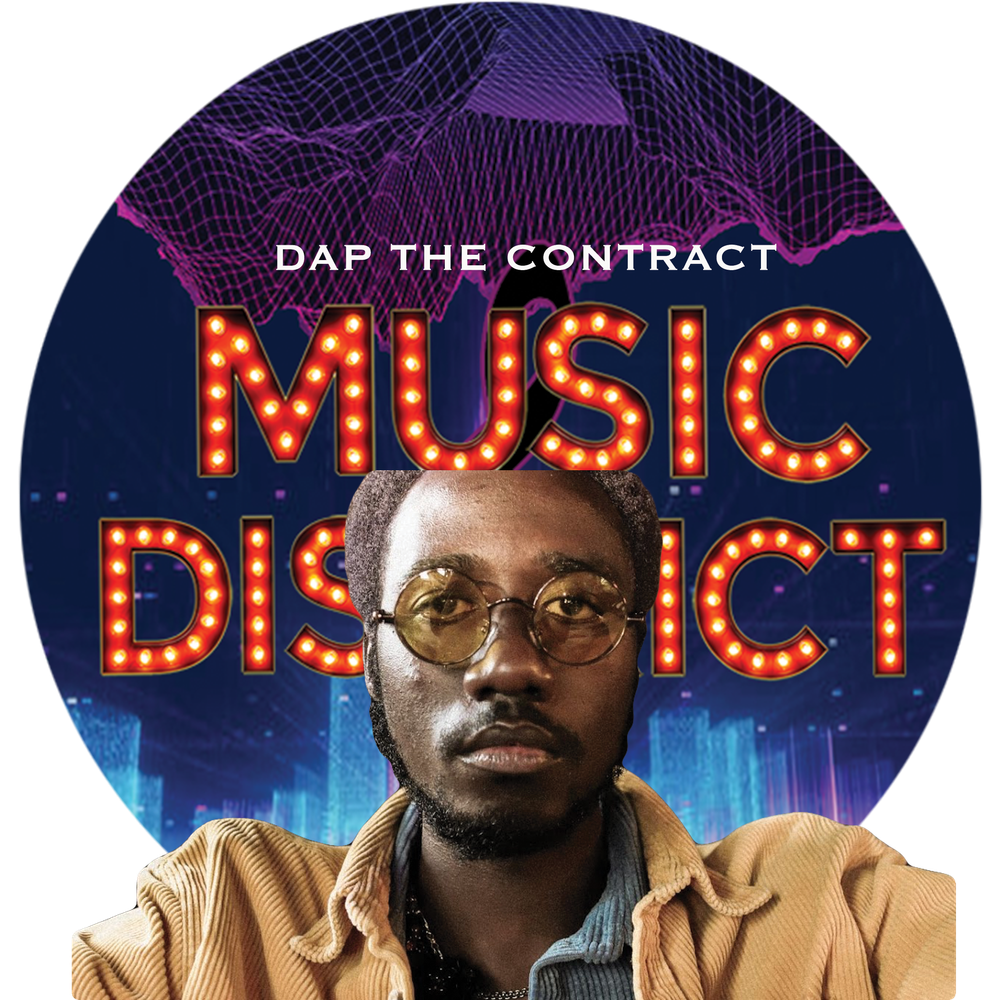 DAP THE CONTRACT
ARTIST & LAWYER
Hailing from Lagos, Nigeria, classically trained pianist and producer/rapper DAP possesses an inkling for creating incredible music.
At an early age he was drawn to music through an entirely musical family. He started playing the piano aged 4 and passed his ABRSM Grade 8 Piano with distinction aged 13, and went on to attain a DipABRSM Performance Diploma on the Piano aged 17. 
After high school in London, UK, he attended the Berklee College of Music for two semesters as part of a gap year with the intention of majoring in Contemporary Writing & Production or Music Production & Engineering.
He released his fourth mixtape GoodBye For Never, in October 2014. In September 2015, he recorded at the renowned Abbey Road Studios in London with Grammy award winning "Uptown Funk" producer Mark Ronson after being selected for a competition produced by Converse.
In May 2016, he graduated from Brown University with a Bachelor of Arts in Classics and Computer Music & Multimedia. On April 28th 2017, he released the "Two Roads EP", and followed this later in the year with a series entitled Contract Thursdays (Pt. 1 and Pt. 2). During his first year as a law student at Columbia University, he released a collaborative EP entitled Old New Clothes under the moniker Hi-Lo Jack with fellow collaborators Clyde Lawrence and Cody Fitzgerald, who recently scored the Disney movie "Noelle" and included a verse from DAP. During the European leg of his "Everybody Falls" tour, DAP released singles as part of CTIII, the third installment of the Contract Thursday's series.
DAP released the Powers Vol. 1 EP in April 2020, shortly followed by the Deluxe version a month later, alongside graduating from Columbia Law School. He was recently admitted to the NY Bar and celebrated this feat with the EP "I'm Glad You Made It This Far" in February, 2021. DAP released the sequel Powers Vol. 2 on July 2nd.
Add text